Eden's Home Zone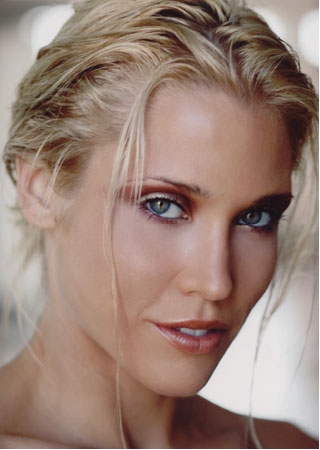 We sell vintage, classic, and modern home decor, household items, toys, collectibles, and more.

This site will be regularly updated, as our inventory totals in the thousands of pieces. We are not a consignment store.
All items are used unless it states otherwise.
We have a smoke-free environment. We try to point out any imperfections.
We ship internationally. Actual cost is charged on shipping, and all items are shipped insured. All items are subject to prior sale, and all sales are final. To order, email us at joan@edenshomezone.com with your selections and address, and you will receive confirmation and payment instructions by email. Questions and comments should also be emailed to joan@edenshomezone.com . Click here for Ordering, Payment, and Shipping Information .

PLEASE NOTE: Our hosting company is currently having problems accepting email from certain servers. If email to joan@edenshomezone.com bounces back, email us at vintagedesignercloth@msn.com .


Address Books & Notebooks Afghans Animals Artwork Ashtrays Barware Baskets Bathroom Books & Magazines Candlesticks and Candle Holders Ceramics & Pottery China & Porcelain Coca-Cola Collectibles Decorative Containers Dishes, Bowls, & Cups Disney Doilies Dolls Electronics Figurines & Statues Garden Glass, Glassware, and Crystal Greeting Cards Holiday Kitchenware Knick-Knacks, Tchotchkes, and Decorative Accents Las Vegas Magnets Metal Murano Glass Perfume Bottles Pet Photo Albums Photographs Picture Frames Pillows Playing Cards Postcards Records Religious Sports Memorabilia Straps Stuffed & Plush Animals Tablecloths & Tableware Toys, Games, and Puzzles Trays Ty Vases Wall Hangings Wood



Check out our sister site Vintage Designer Clothing for designer clothes, shoes, and accessories.


View Eden Taylor's official website.